Just a quick post to let you know that I am back. I started this blog a while ago and then due to the hectic-ness of life I had to put it on hold... I am back however and looking forward to sharing new things, and some old, with you all. Please stop by and say hi! I hope to have a few pics of some of some of my designs up soon - so let me know what you think. Please be patient while I get myself organised, still not sure what I am doing on here but I guess that will come! Anyhoo, thought I would post a couple of pics of some of my designs from last summer,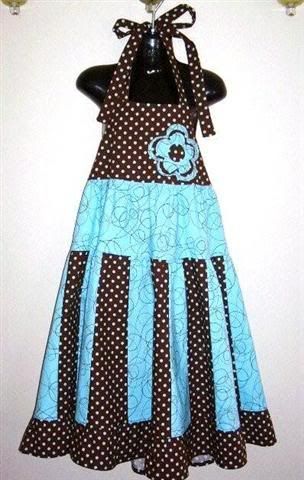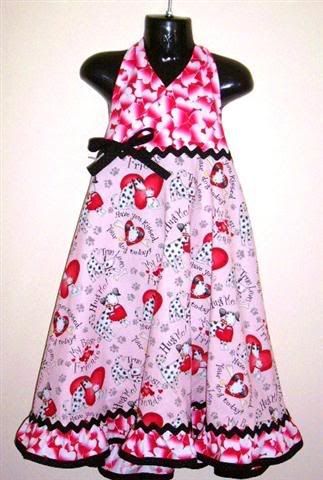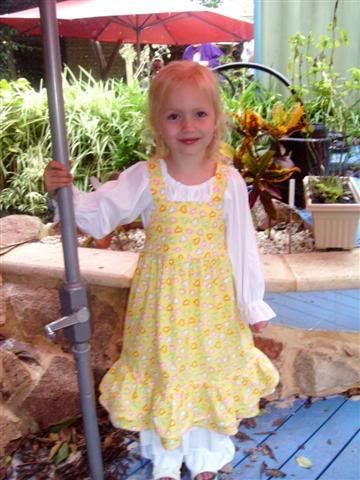 Some photos taken by some of my little clients....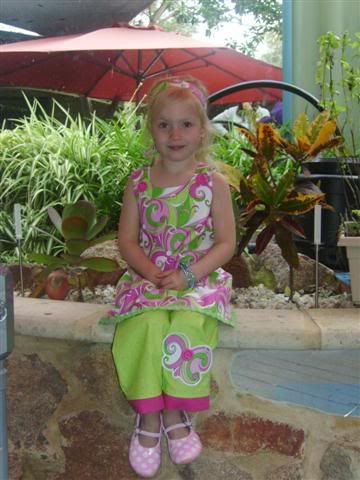 a few swarovskis and necklet from My Funky Jewels!
I also designed and made a custom fully lined and boned corset and ruffled tulle shirt for a friend who was entering the Maurice Mead New Talents and she won - Yay!! It was so exciting for her and she was featured in Instyle Magazine Feb 08 (along with my design!. It was so thrilling to see one of my designs in such a huge magazine..... and it felt verrrry cool!!!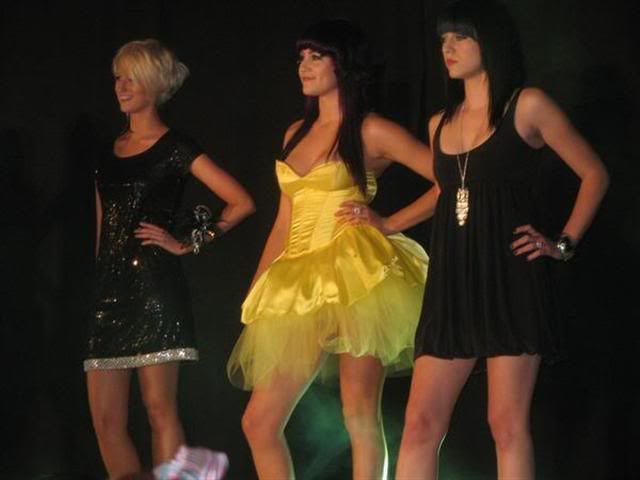 Love and Hugs
Jen